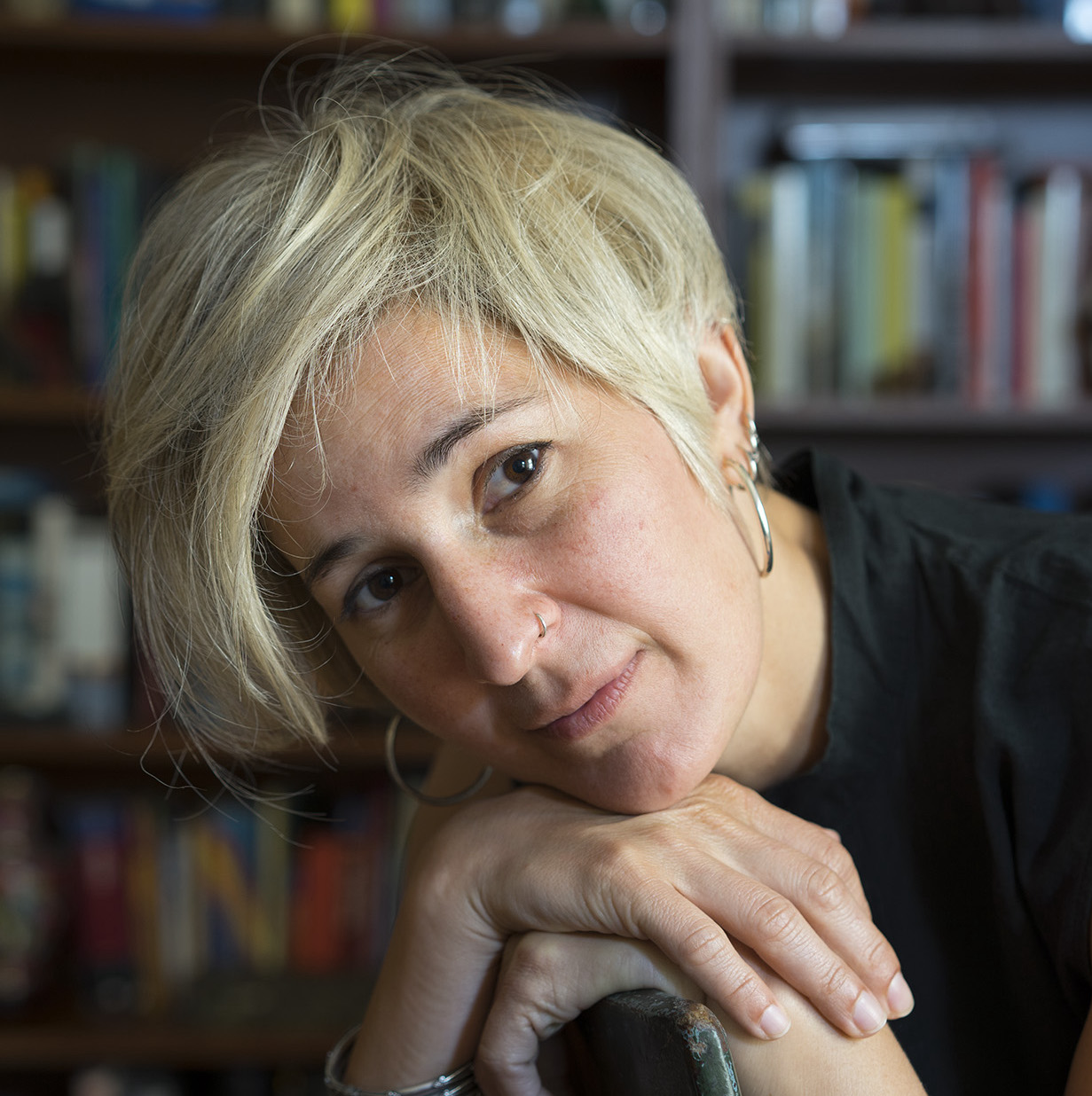 I am certified by the Yoga Alliance RYT 500H in Hatha Yoga. I have taken courses and practiced with different teachers of Hatha and Ashtanga Yoga in Spain and India. My classes are demanding and dynamic, in which I give a lot of importance to postural correction.
Although I consider myself a Hatha Yoga teacher, I am currently an Ashtanga Yoga practitioner, so my way of teaching is influenced by the method I learn from teachers like Lea Pefe…and Tarik…, Petri Raisanen, or Santina….
I believe that to be a good teacher it is essential to have a continuous and consistent practice, a compassionate, empathetic and humble attitude, and to offer students all the knowledge without reservation.
RYT 500 and YACEP certified teacher in Ayurveda. I trained in Yoga in 2006 and since 2016, we have been teaching Yoga Alliance certified Yoga Instructor training.
My training covers several areas of the so-called Alternative Therapies:
– Ayurvedic Lifestyle Coach
– Ayurvedic Massage and Dietetics
– Foot Reflexology
– Pilates Mat and Reformer Instructor
In the Yoga Instructor course in Ourense I will be the director and I will teach most of the syllabus.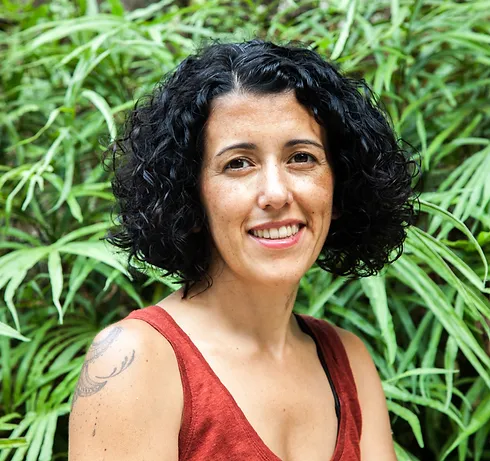 Holistic Physiotherapist trained in Systemic and Gestalt therapist, Yoga instructor certified by Yoga Alliance. Specialist in Conscious Parenting and Emotional Education and Creative Intervention-Gestalt Art Therapy among other trainings.
I begin my training studying physiotherapy as a starting point in my profession, attending first to the physical part, accompanied by dance and yoga. Later on, I became interested in nutrition and I was trained in the biochemical aspect of health, going through the energetic component with different tools, until I reached the emotional level where I found Gestalt Therapy.
From this holistic approach I accompany processes, attending to the physical, biochemical, emotional and energeticcomponents , both individually and facilitating groups. I consider myself a seeker of health and self-knowledge through the body and emotion.